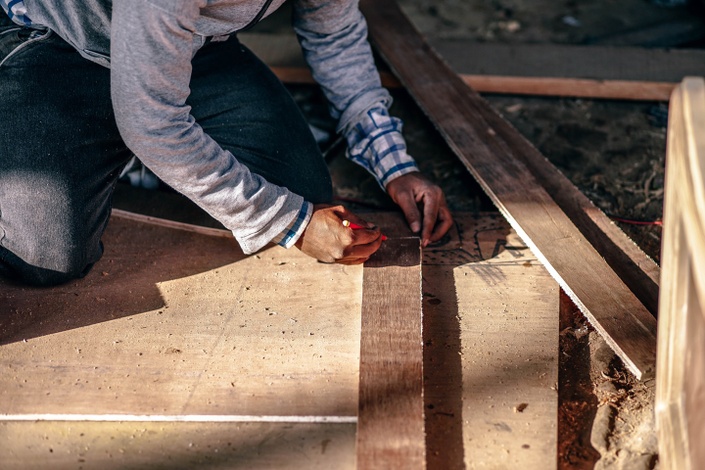 Excel Essentials - you need these first
Build a strong Excel foundation
You have spent a bit of time on Excel but you know you could do so much more.
Formulas: You hear people talk about "formulas" and you know they would be a Good Thing - if you knew how to use them.
Printing: You are puzzled by printing - why does it print on multiple pages instead of one page? Maybe someone in your office showed you something but they did it once and so fast that if anything you feel more confused.
Charts: You have seen those snazzy charts and been awestruck by them - let me tell you a secret - once you know how, they are not difficult at all:
Lists : You have seen people find exactly what they want in minutes and you want to do that do..
Shortcuts: You have seen people whizzing around their workbook - you want to learn how to do that too.
Well this course is here to help you.
Get the essentials: The topics covered here are what I consider to be the essential building blocks of Excel.
Bitesize chunks: The material is delivered in bitesize chunks. Most of the videos are under 5 minutes so you could view them when you are waiting for something.
When it suits YOU: You can do it at your own pace when it suits you.
Reinforce your learning: There is homework. There are quizzes.
I have taught Excel for over 20 years and I know how to explain these topics so that they are accessible and easy to understand.
#Here is what people say about how I teach.
"I have done a few day courses in Excel with Anne Walsh over the years and have only good things to say about her. Anne has a way of imparting information in such a way that it is easily absorbed and explaining concepts in a colourful manner which makes them easier to understand. Her extensive knowledge and enthusiasm for the subject helps the overall learning experience. Also, she provides excellent follow on information. I would have no reservation in recommending Anne as a trainer." - Colette Moran
"I use Excel a lot and thanks to Anne Walsh's excellent teachings .I am definitely a lot more confident and capable in using Excel than I ever was before".Sinead Campi - Community Games

Your Instructor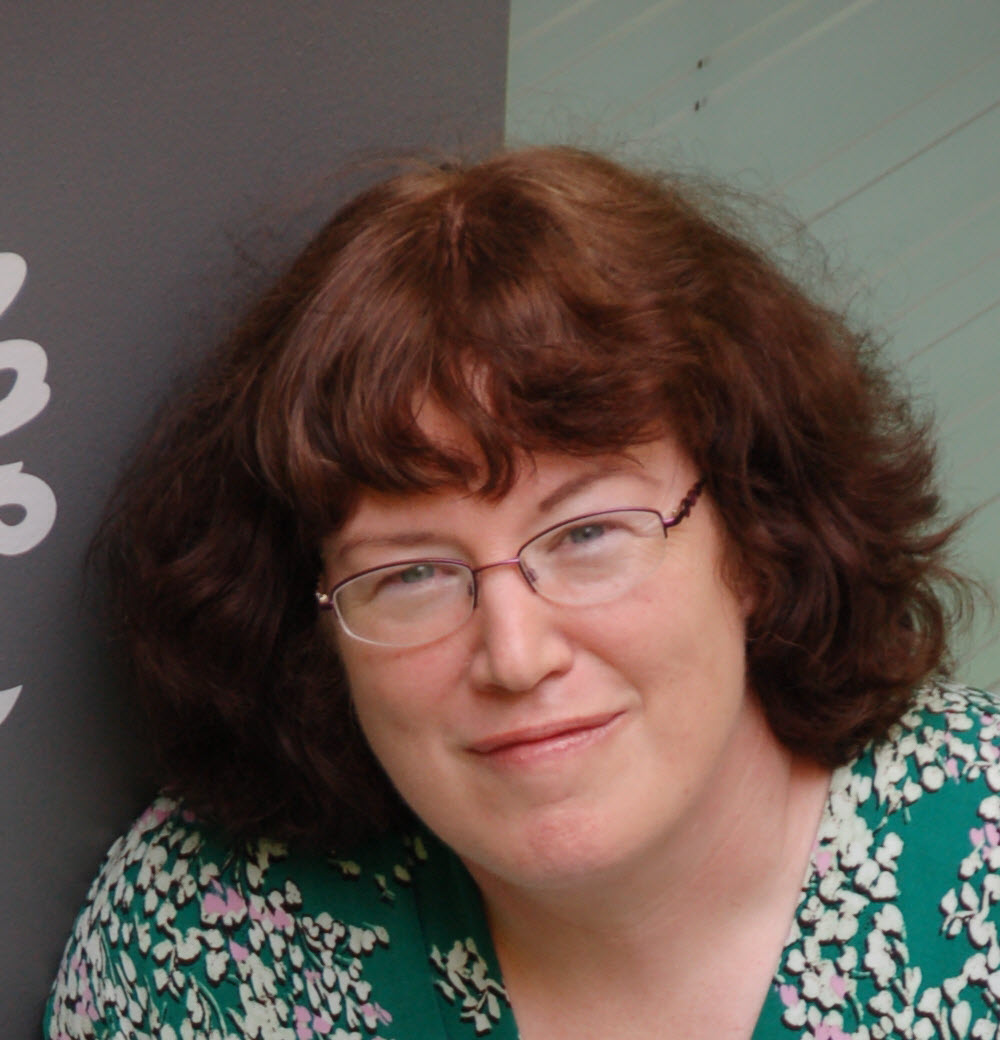 Frequently Asked Questions
When does the course start and finish?
The course starts when you sign up and since it is a self-directed course - up to you when finish it. The sooner you finish, the easier your Excel life will become.
How long do I have access to the course?
If you sign up between now and 30th September 2020, you will have lifetime access to it.
The usual price for this course is €65 p.a. but until the 30th September 2020 I am offering it you free - no strings attached.